Podcast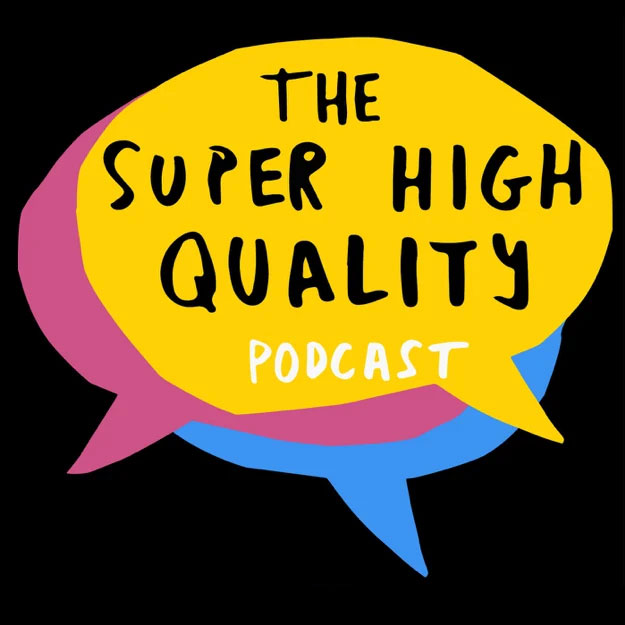 The Super High Quality Podcast - Season 1
In a year without concerts, The War On Drugs are set to release LIVE DRUGS on their own Super High Quality Records. In this podcast, guitar tech and band confidant, Dominic East, listens as the band talks casually about how they arrived at the performances and the decision to release their new live album.
---
Listen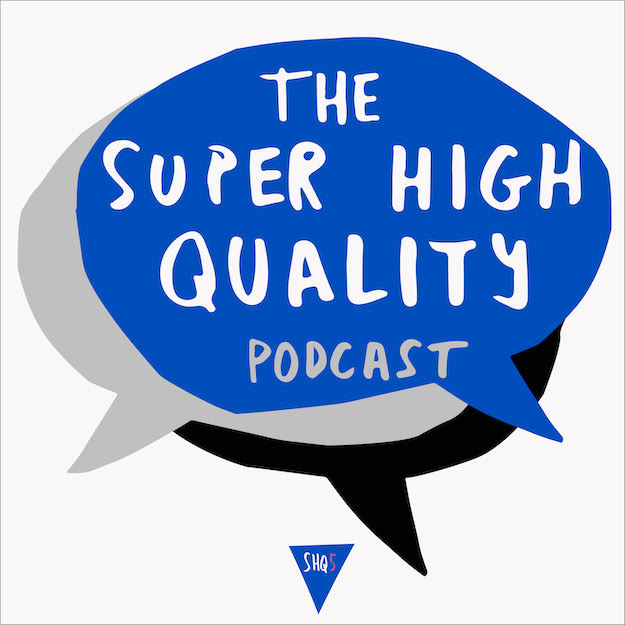 The Super High Quality Podcast - Season 2
Four years since their last studio album, The War On Drugs have just released I Don't Live Here Anymore, the follow-up to their Grammy-winning best rock album A Deeper Understanding. Season 2 of the Super High Quality Podcast is a four-part audio documentary that tells the story of the players, studios, engineers, songcraft, and happy accidents that define the 10 songs on the band's new album. Told through casual conversations with band members and their collaborators, and featuring unreleased recordings, guitar tech Dominic East tracks the album's progress from the earliest demo sessions in 2018, through the final full-band recording sessions in 2019, and finally inside the summer 2021 rehearsals that marked the band member's post-quarantine reunion after 18 months apart.
---
Listen